Regular price
£39.99 GBP
Sale price
£21.99 GBP
Unit price
per
Sale
Sold out
Share
View full details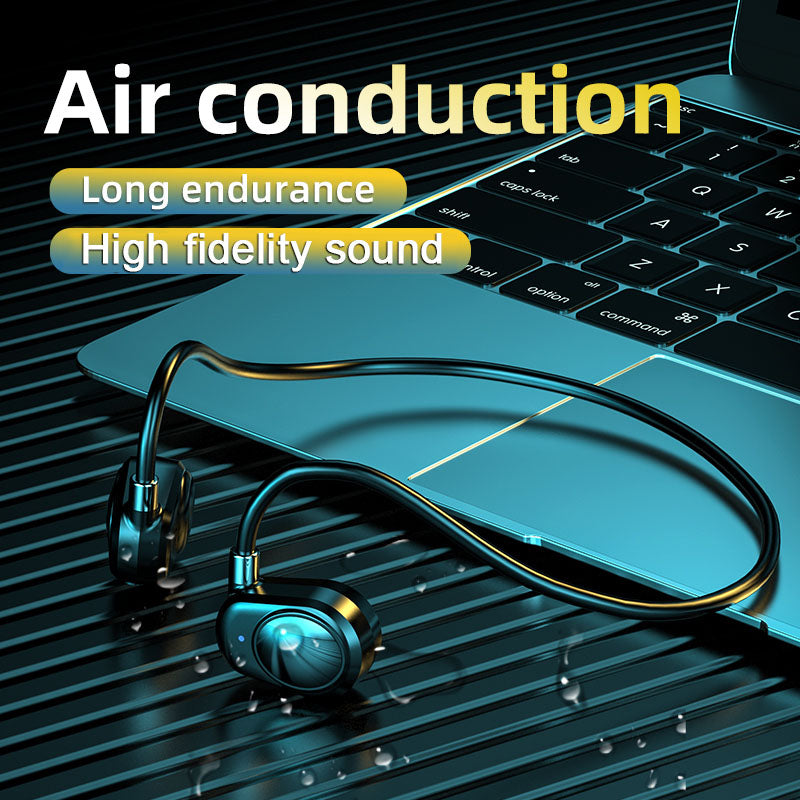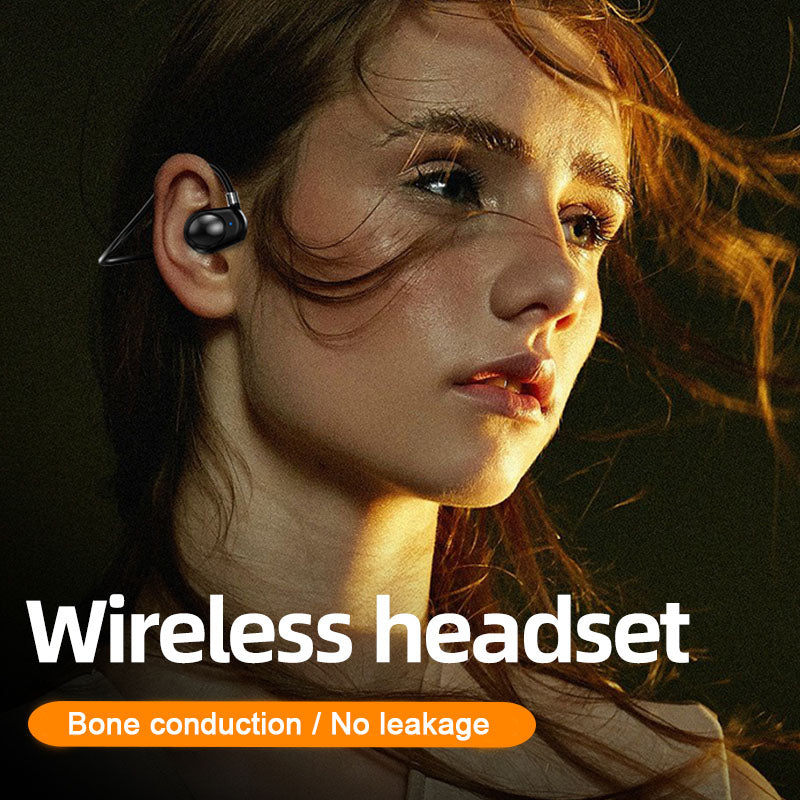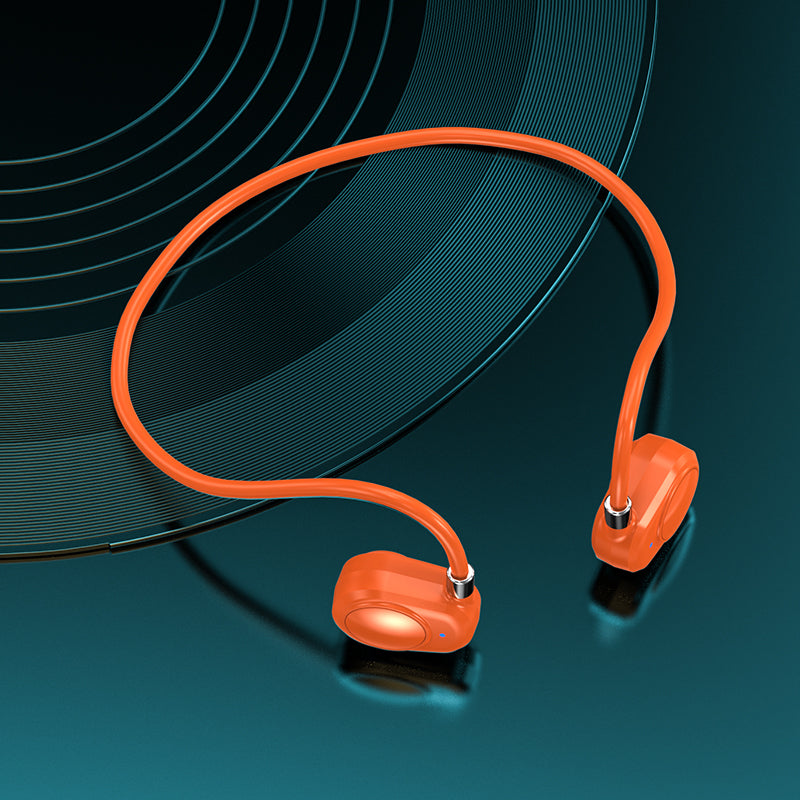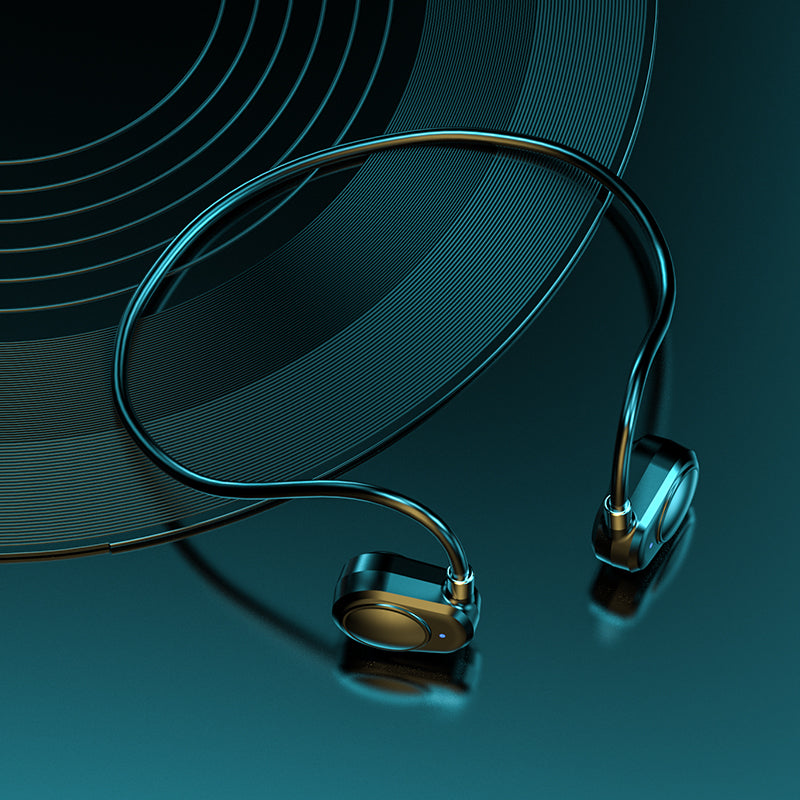 Linked to my phone with no issues. Works great for phone conversations
I went out on a limb and bought this brand as it was cheaper than the ones I've been buying and I have to say, it was way more comfortable, love the charging unit vs the other ones! Hoping they come out with a competitive swim wear as I do a lot of swimming!
This was my first experience with headphones like these and I have to say....great buy so far
Battery life is solid and it is comfortable. The sound is solid for volume but quality is about a 8 out of 10. Good for walking and lifting.
I bought several different bone conducting headphones to try to find some that sound good and can pair to multiple devices. While there are less expensive options out there, they sound horrible, aren't comfortable, or have terrible build quality. This one is definitely worth the price and better than more expensive options like Shokz. I have a pair of Shokz and tried pretty much every current model available, and they all have an annoying mute feature that will mute you on video calls over and over, and the feature cannot be turned off. This BL06 have pretty much the same sound quality (maybe even better), the same build quality. They are comfortable and easy to use.